Over the past few years I've been lucky enough to work with some amazing people, schools, organizations, companies and conferences. If you are interested in having me speak or present, please fill out the form below or email me at ajjuliani@gmail.com to get in touch!
I'd love to work with your district, conference, company, organization, or teachers at your school. While every talk is tailored to the specific event and audience, these are a few of the topics I'm most passionate about:
Intentional Innovation: How to Guide Risk-Taking, Build Creative Capacity, and Lead Change
Empower: What Happens When Students (and Teachers) Own The Learning
Empathy: The Most Important 21st Century Skill
Design Thinking and the Maker Movement in K-12
Project-Based Learning: A Step-by-Step Guide to Authentic PBL
The Science of Learning: How to Go From Theory to Practice
Genius Hour and 20% Time
Epic Guide to Student Engagement
Get in touch
Interested? Fill out the Contact Form to get in touch:
I laughed 😂, I cried 😭(okay teared up😢) & walked out energized 😁! Thanks @ajjuliani for starting of our 2 days of PD with a bang! #bermpride
Passion is exploding as @ajjuliani speaks & connects with the room on so many levels - teacher, parent, collaborators, mentor 🙌🏽❤️#IDLCD17

Standing ovation for @ajjuliani at Innovative Education Colorado #InnEdCO19 Keynote!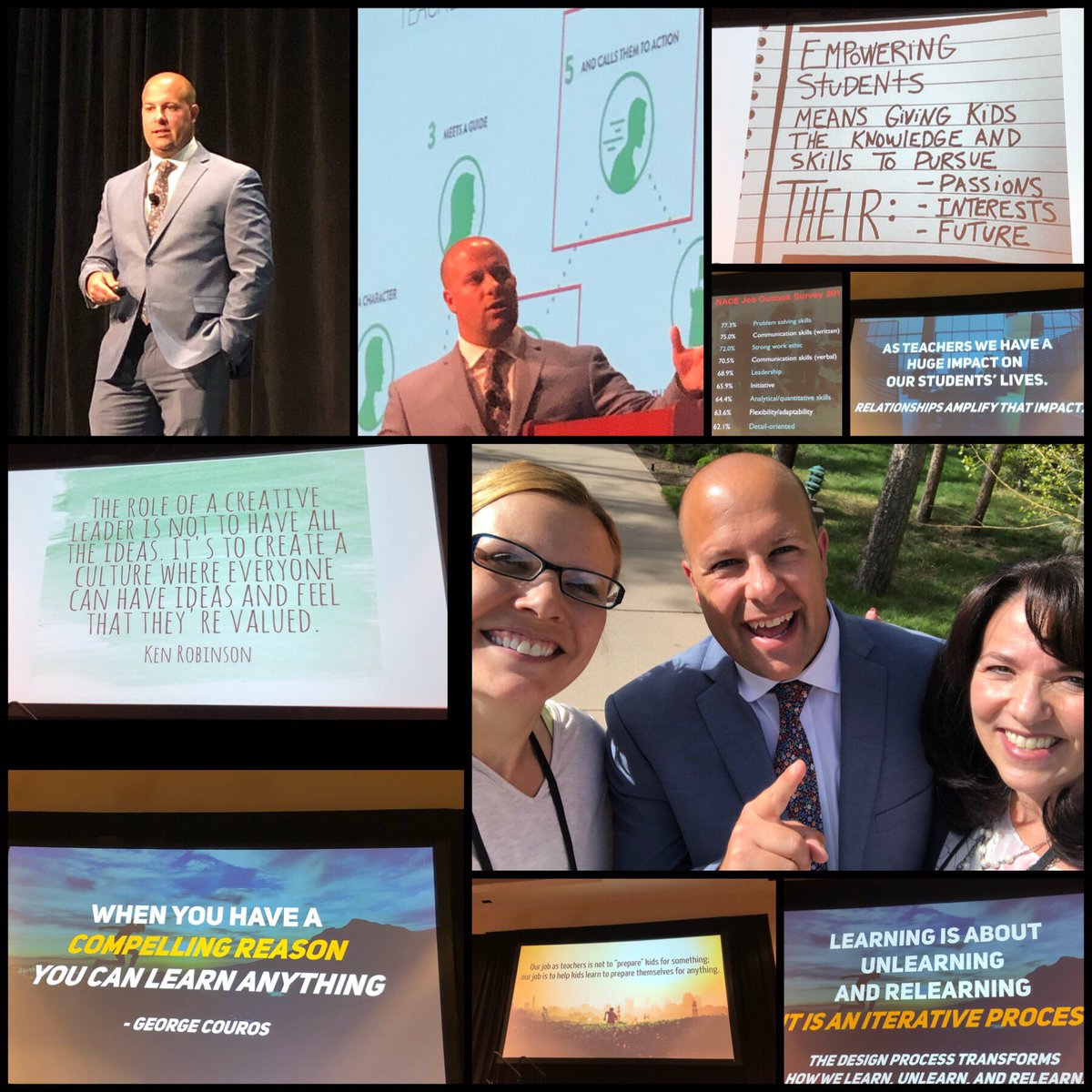 Loved hearing this FANTASTIC speaker today @PoweringUp So inspiring! Thank you for your book @ajjuliani ! #puwt15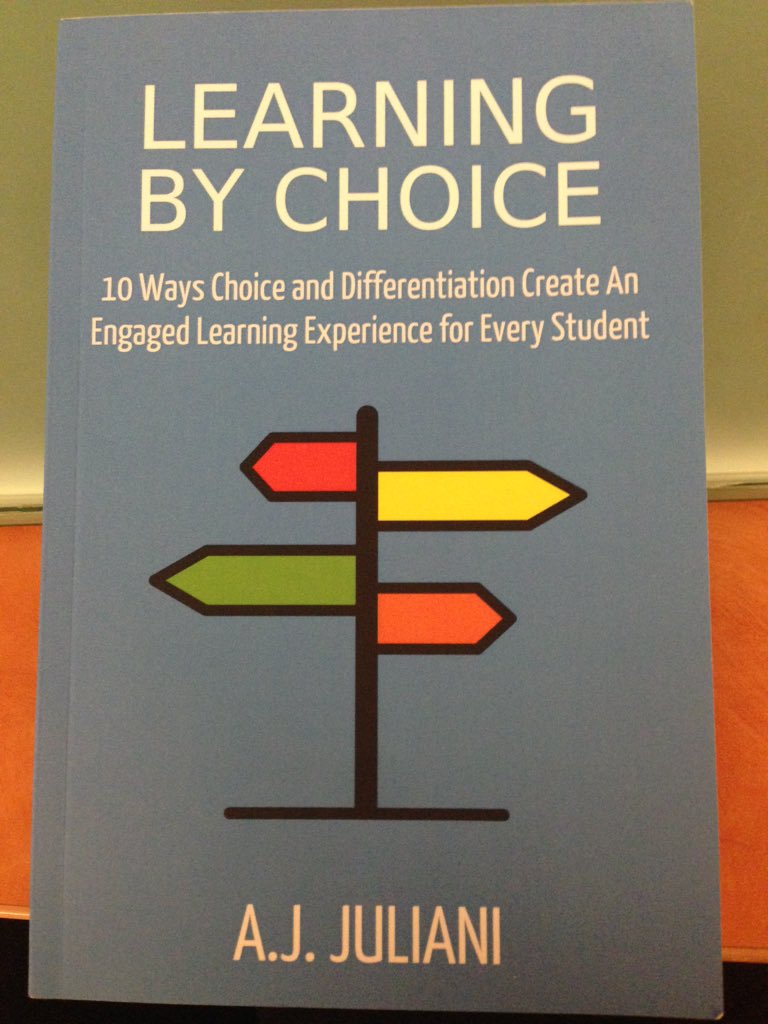 I really can't explain how awesome @ajjuliani is! Inspiring, funny and more importantly, making me reflect on my practice. #STCED16
I always feel empowered to change the world after I hear the #puwt15 keynote! @ajjuliani


It's not often that you truly get excited about the "Opening Day" as a teacher but @ajjuliani LAUNCHed Hazlet teachers into the new school year. Many thanks to all who made this happen, @CMcCoid @SchwarzHeather I for one feel EMPOWERed to start this new year ! @HazletProud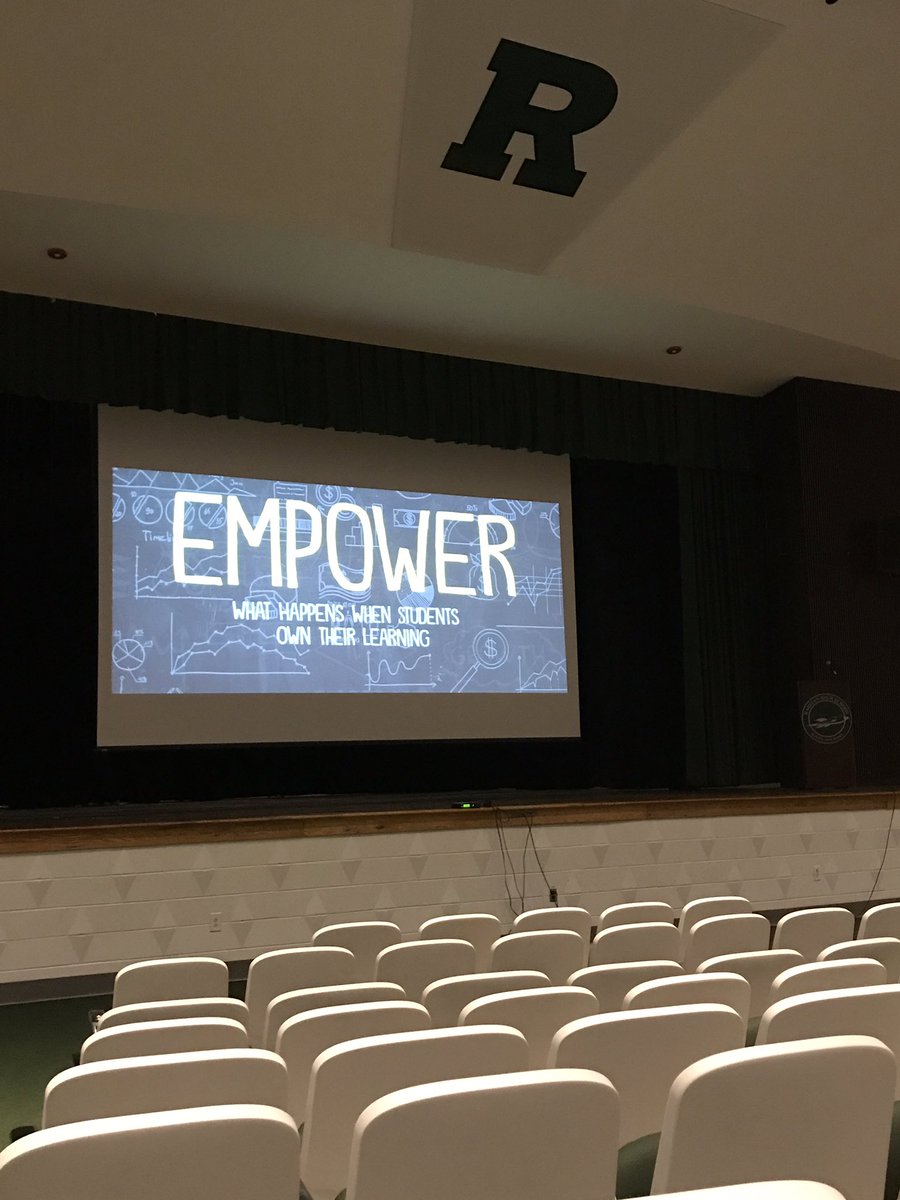 Right now! @FCSVanguard #VanCon19! Our guest speaker @ajjuliani is the best!! He is speaking facts while giving us a laugh too😂. That quote is deep and speaks life! #fcsvanguard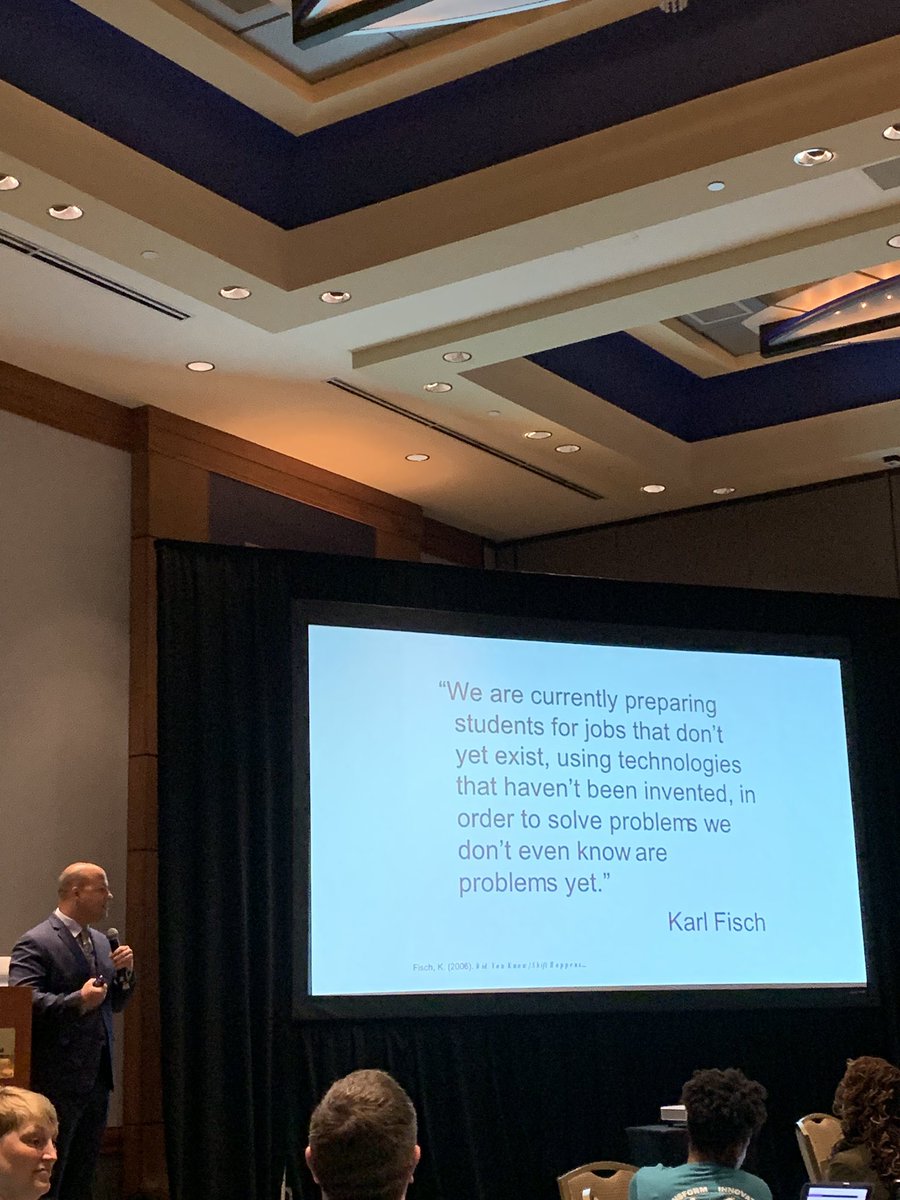 Thanks to @ajjuliani for sharing his insights (and humor!) with us at #fcsvanguard #FCSVanCon19 #VanCon19!
We're @PowellinPrimary @kjfergusonSLES @MsMWill3 excited for our last session with @ajjuliani at #FCSVanCon19 #fcsvanguard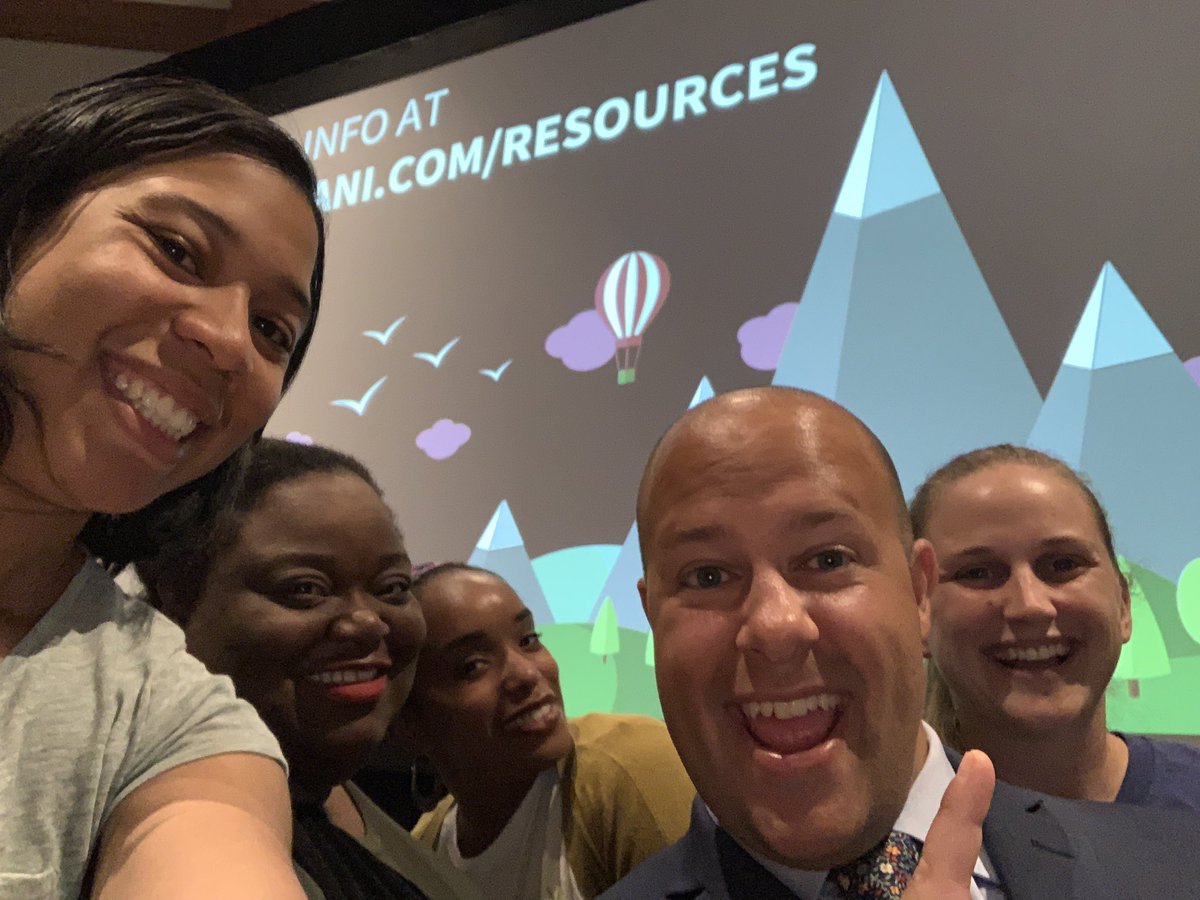 I will never forget meeting this awesome guest speaker! @ajjuliani is a true advocate for student learning&passionate about every bit of it! His humor mixed with his knowledge&experience has truly impacted me today.Thanks @FCSVanguard for having him here today! #FCSVancon19
This is definitely my favorite #sketchnote to date! 😍 Thankful to @ajjuliani for providing so many wonderful nuggets to illustrate! His keynote pumped me up and helped reinforce my "why" for the upcoming year! #sketchnotefever #rlchat #cisdtigers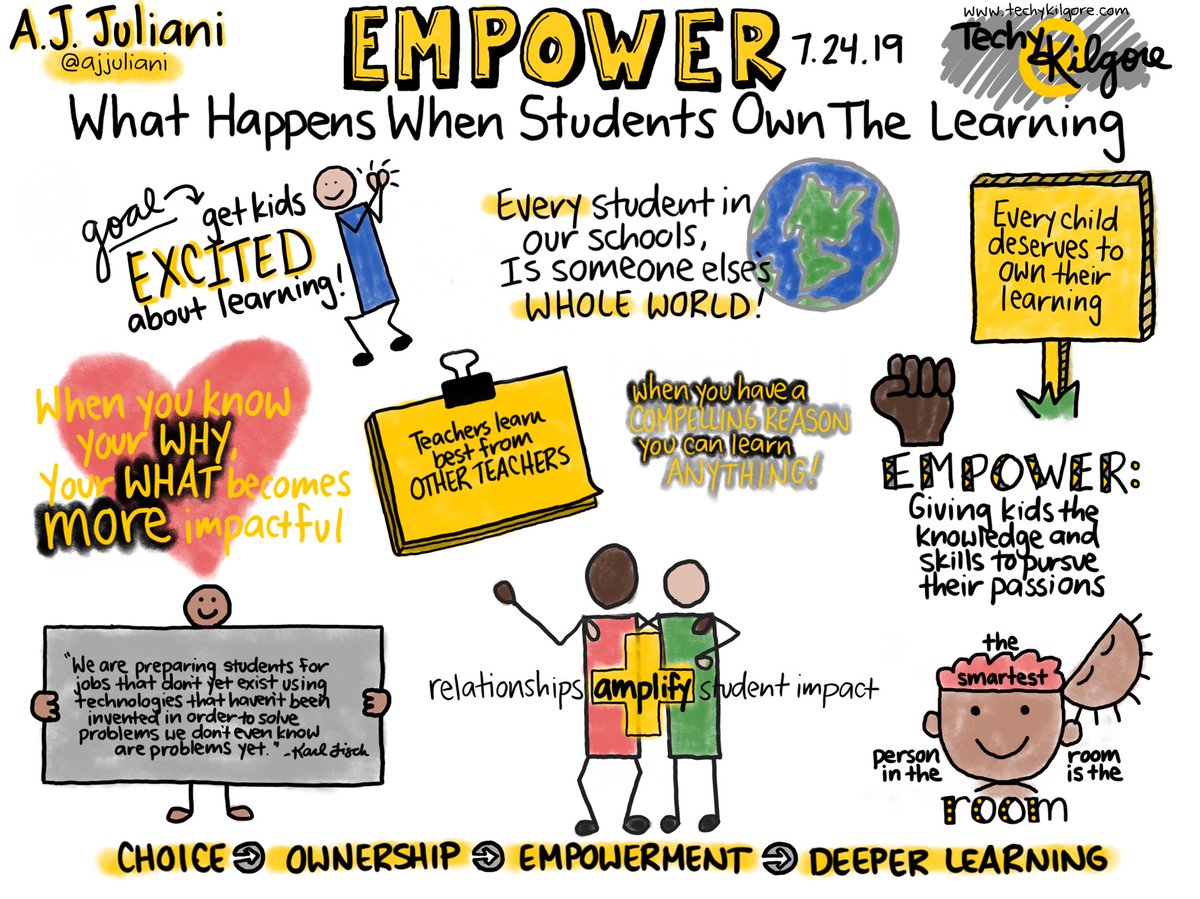 Thoroughly enjoyed @AJJuliani this morning! Excited and ready for a new year of empowering & impacting students! #rlchat #RCISDJoy
I laughed, I cried - this was one of the best keynotes I've ever been to! Excited to get back to school to #empower my learners with #choice @ajjuliani #rlchat
Absolutely amazing keynote this AM! Thank you @ajjuliani for an entertaining and inspiring morning! #RLChat
What an empowering message this morning!! My teacher heart is fired up!! #rlchat #RCISDJOY #cherrybrave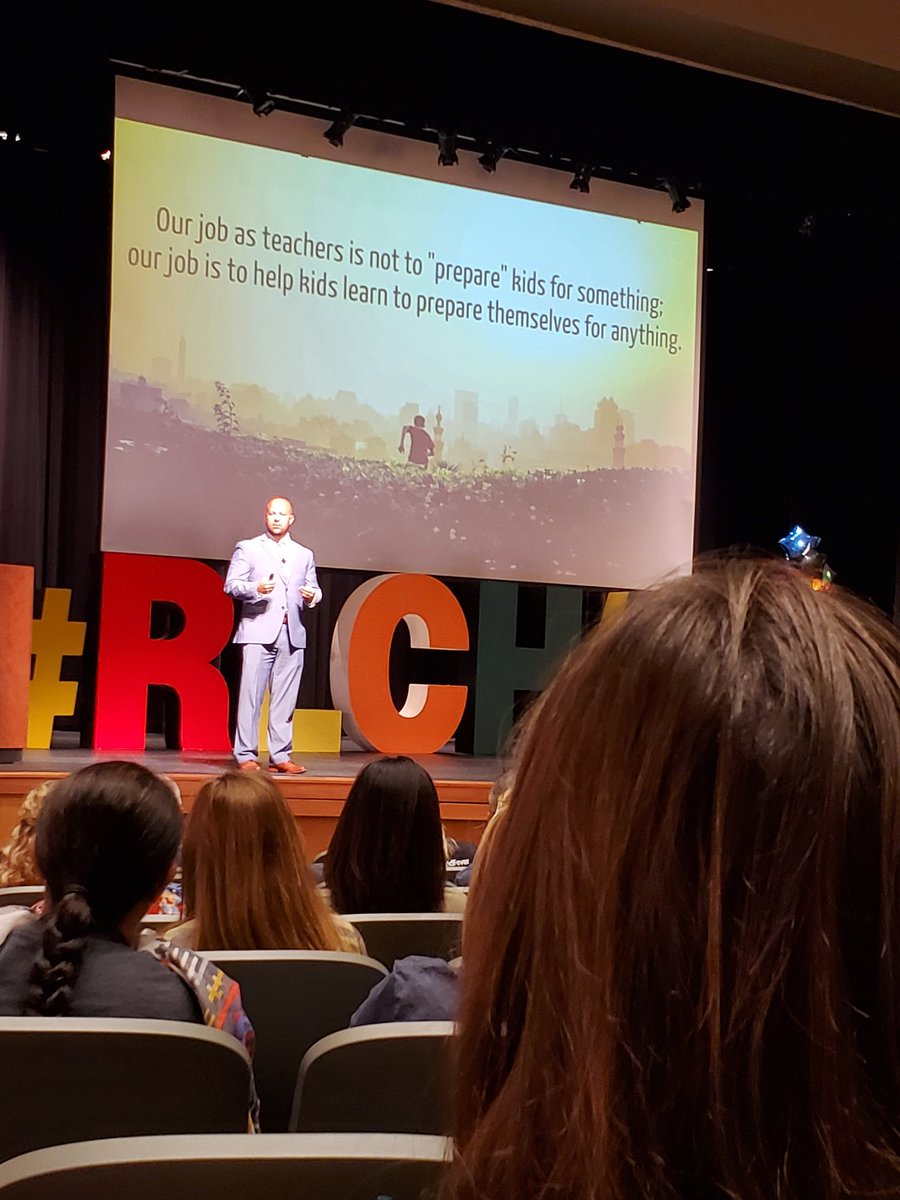 AJ Juliani's keynote had it all..truth, laughs, tears, inspiration. The best I've heard in a very long time! #InnEdCO19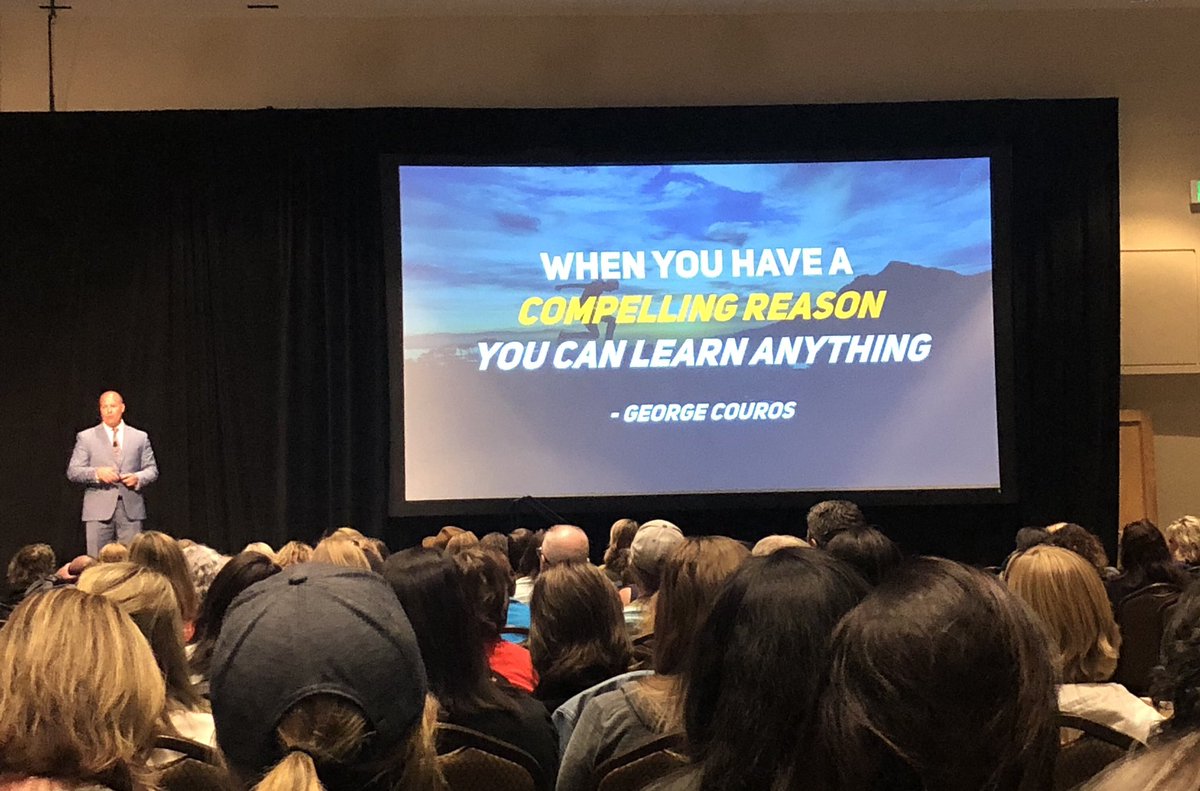 @ajjuliani left me feeling hopeful, motivated and alive @InnEdCO #InnEdCO19 bc I was def on the struggle 🚌 but now I'm on lets-do-this 🚎!!!!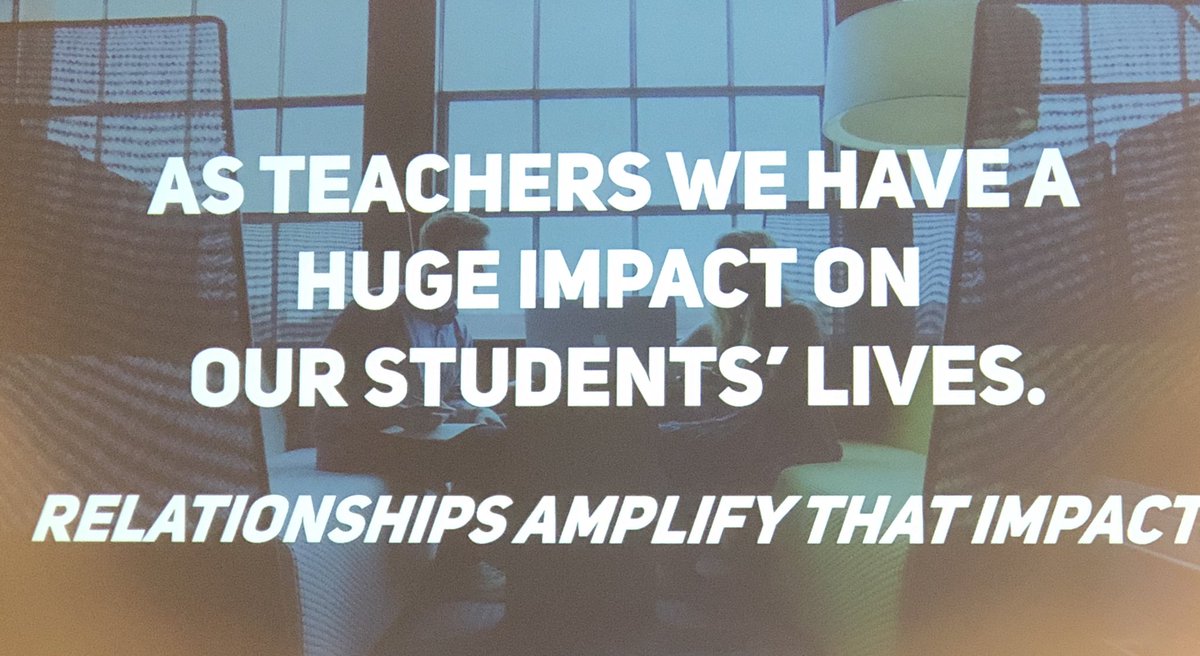 Get in touch
Interested? Fill out the Contact Form to get in touch:
Recent Speaking Engagements
I've been lucky enough to give Keynotes and lead workshops around the world. Click on any of the destinations below to see where I've been this last year!